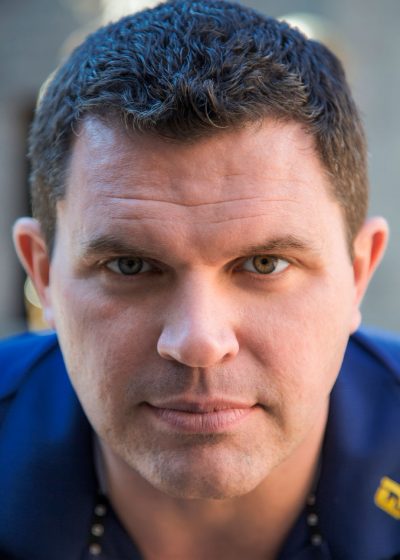 Christopher Stulginsky, PT
I am a native from Philadelphia, PA and graduated from Duquesne University in Pittsburgh, PA in 2003. After school worked as a travel therapist until ATR started in 2008.   I was fortunate enough to travel to many places, including: San Antonio, Chicago, Phoenix, Friday Harbor, WA, Sumter, SC, and Baltimore.  It was a great learning experience in so many ways as I was able to learn a great deal from those who were educated elsewhere and approached physical therapy differently.  I was fortunate enough to be exposed to many settings; from fixing wheel chairs with PVC pipe in a building that badly needed to be renovated in South Chicago to working in sports medicine, senior care and at The Johns Hopkins Hospital.
After traveling, we started ATR so that health care consumers would have a place to go that was fun, inviting, where they receive fantastic treatment and got the personal interaction that most say is gone from the healthcare industry.
Since starting I have rediscovered by passion for writing and been written injury articles that have appeared on NFLSportchannel.com and the nation's most popular sports blog, deadspin.com.  Additionally, I had the extreme pleasure of working with the American Pregnancy Association to author "PT for Pregnancy".  I am a recognized provider on the National Fibromyalgia Association website (link) is a certified provider of the FDA cleared, ml830 laser (link) and hold credentials by the prestigious Titleist Performance Institute (link).  Having moved from Chicago we wanted to live in a place with the spirit of city life, but with the convenience of the suburbs so my wife, Angela and I chose to live in Ayrsley where we raise our daughter, Ella (born 2011).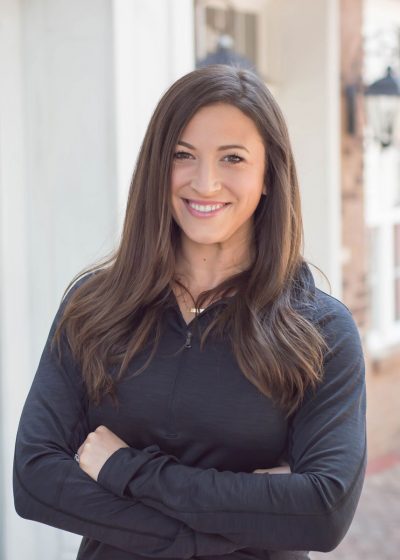 Dr. Lauren Diamond, PT, DPT
Lauren is a physical therapist specializing in the treatment of sport orthopedics and musculoskeletal injuries. Her focus of treatment is a hands-on approach with attention to the whole body to restore the most optimal function.  Lauren is a strong believer of patient education as well as emphasizing general wellness and a healthy lifestyle with her patients. Her passion for communication, biomechanics, and manual therapy are evident in each session as she re-evaluates the patient's response on a daily basis.
As a native of Louisiana, Lauren graduated from Louisiana State University with a Bachelors in Kinesiology and a minor in Business. She then relocated to North Carolina where she obtained a Doctorate degree in Physical Therapy from the University of North Carolina in Chapel Hill. During her training she had the opportunity to work all over the Carolinas as well as in a private pay, sports physical therapy clinic in the heart of Manhattan working with elite athletes.
In her spare time, Lauren enjoys cooking, traveling, and trying the local workout classes. Overall she enjoys an active lifestyle and spending time with friends and family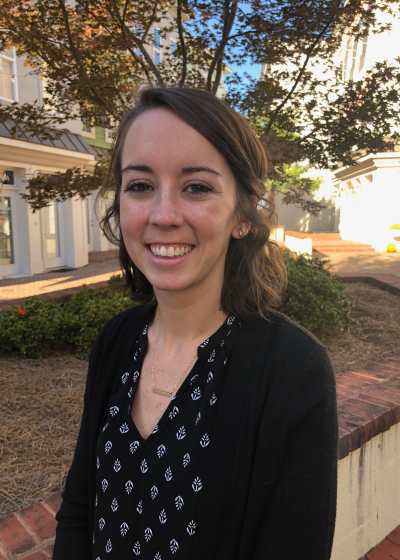 Lindsay Sawyer, DPT
Dr. Lindsay Sawyer, PT, DPT was born and raised in the Charlotte area. For her undergraduate degree, she attended NC State University (Go Wolfpack!) where she received a Bachelor of Science in Human Biology with minors in Nutrition and Spanish. She then attended Wingate University for graduate school where she received her degree in Doctor of Physical Therapy.
Lindsay is passionate about the pediatric population and loves to take part in helping a child improve their quality of life and ability to engage in activities with their friends and family! She has worked with a variety of populations including traumatic brain injury, spinal cord injury, Down Syndrome, Autism Spectrum Disorder, orthopedic injuries, neurological injuries, genetic disorders, among others. Lindsay is engaged in continuing education in order to continue to develop in the ever changing profession of pediatric physical therapy.  Lindsay is also an active member of Queen City Trykes, the Charlotte Chapter of Ambucs. This is an organization that creates mobility and independence for people with disabilities through providing them with an adaptive tryke. All children should be able to ride a bike with their friends!
Lindsay lives in the Charlotte area with her husband, Justin and their Australian Shepherd pup, Tuck. In her free time she enjoys running, riding bikes, doing anything outdoors, and traveling.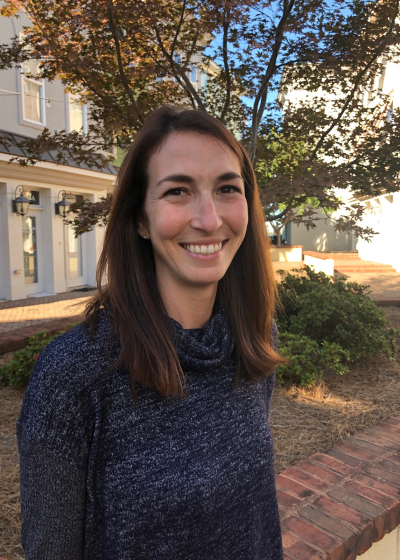 Shawn Epstein, PT
Shawn is a physical therapist with 10 years of experience.  She has worked in a number of settings including outpatient orthopedics, acute care, sub acute rehab, and home health, but pediatrics is her passion and where she is currently practicing.  She specializes in treatment of children with Autism and other various developmental delays and conditions. 
Originally from Maryland, Shawn relocated to the Midwest to attend Saint Louis University where she graduated with a masters degree in Physical Therapy.  After graduation she moved to Chicago, then Key West, and finally Miami before relocating to Charlotte in December of 2016.  
In her spare time, Shawn enjoys all outdoor activities and maintains an active lifestyle.  She was a college soccer player, an avid runner, and has completed 2 Ironman triathlons.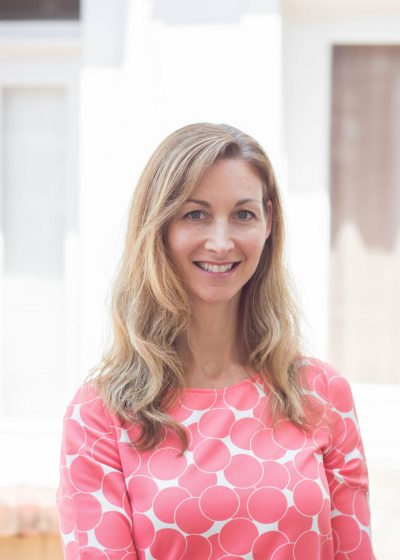 Nanci Weil, OT
Nanci Weil, OTR/L brings 15 years of experience in inpatient and outpatient occupational therapy with a focus on hand and upper extremities in the orthopedic setting. A native of Cleveland, Ohio, Nanci graduated from The Ohio State University with a Bachelor of Science and received my post-Bachelor degree in occupational therapy from Cleveland State University in 2003. After graduation, I worked in a hand clinic in Ohio before moving to Charlotte in 2006 where I've practiced in rehabilitation and orthopedics facilities, as well as the school system. My husband and I have two lovely children, Jackson and Annabelle.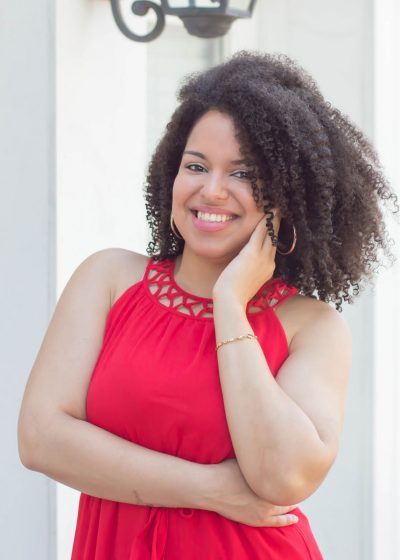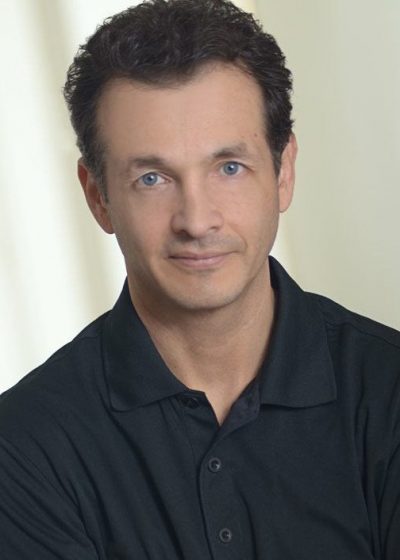 Alex Gometz, PT, DPT, CIC
Alex is a graduate of the New York University Physical Therapy Program and obtained a clinical Doctorate degree at Sage University on sports injury prevention and differential diagnosis. His passion for injury prevention and rehabilitation along with his entrepreneurship led Dr. Gometz to create the first Prehab program in the country. This gave rise to Prehab USA, The prehab Network, EastSide Rehabilitation in the upper eastside of Manhattan, Ayrsley Town Rehabilitation in Charlotte, North Carolina, and the Prehab Magazine as well as the publication of independent research in the treatment of cervical radiculopathy and pre-surgery conditioning for spinal surgery. In the past few years, Dr. Gometz successfully launched Concussion Management of New York and Concussion Management at ATR in Charlotte to provide the best approach in the prevention and handling of sports concussions. His approach to concussion management reflects the latest trends in sports brain injury treatment in collaboration with key practitioners such as pediatric neurologists, neurosurgeons and neuro-psychologists whose constant participation assist in the advancement of his research. As an avid athlete he continues to pursue his personal athletic goals participating in multiple Olympic triathlons. He lives with his wife and four children in New York City and commutes to Charlotte NC.