Ayrsley Town Rehabilitation at Achieve
From Screening to Results
Dream It. Believe It. Achieve It.
We have partnered with Achieve Therapy Services in Matthews, NC and to bring outstanding pediatric physical therapy services to those who need them. Our pediatrics team has experience working with children in a great range of ages and with many presentations and condition.
At ATR at Achieve you will find a kid friendly-family centered based facility where the children come first. Our treatment is focused on the individualized needs of every child that walks through our door. We deliver evidence based interventions that can impact the lives of the children at home, school and their communities. Through our treatment approach we provide ample opportunities for learning and success, while helping the child achieve fluency and ease of movement. We see children from birth to adolescence.
Although we treat all areas of pediatric care we specialized in developmental delay, Autism disorders, Down syndrome, traumatic brain injury, cerebral palsy, developmental coordination disorder, genetic, musculoskeletal conditions and other balance and movement dysfunctions.
OUR LOCATION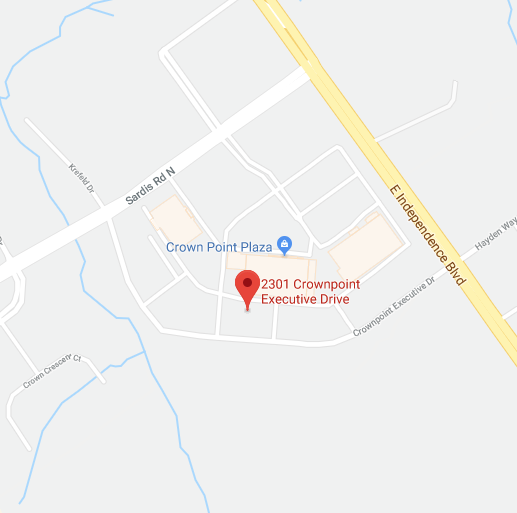 ATR @ Achieve
Pediatric Physical Therapy Clinic
2301 Crownpoint Executive Dr. Charlotte, NC 28227